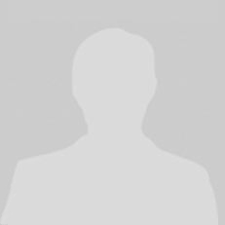 Hi, I'm Charles Wachsberg. Welcome to my profile!
Charles Wachsberg's Bio:
Charles Wachsberg is the founder, President and CEO of Apollo Health and Beauty Care (Apollo), a premium developer of private label health and beauty care products offering complete product categories designed to compete equivalently with the most popular national brands.  As the largest private label and control label personal care manufacturer in Canada, Apollo manufactures products for major retailers in addition to contract manufacturing for many reputable national brand companies and marketing houses.



Charles Wachsberg's Experience:
President and CEO at Apollo Health and Beauty Care

December 1991 - December 2015 | Toronto

To manage strong culture of teamwork, providing client service, and checking quality of products.
Charles Wachsberg's Education:
University of Toronto

Business Administration

Concentration: Business Branding
Charles Wachsberg's Interests & Activities:
Business Marketing, Brand Management, Golf, Books